Johnny A's Hitching Post
"The Post"

is a Night Club featuring The Finest Go-Go Entertainment in the Tri-State area. The classic bar around the stage design is complimented by our Unique Stage Side Seating.
Luxury VIP Rooms and Private Table Dance Booths for when you want to "Make it Personal".
Our
kitchen

is open

every day at 11:30 am

serving truly gourmet food till 1 am. We are the home of Leggs N Eggs, the ONLY Club open at 7:00 am Every Fridays, serving $5 made to order breakfast with 10 dancers.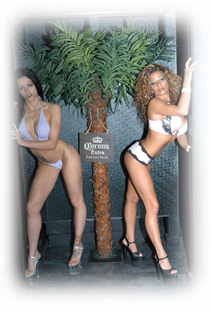 Come see us today!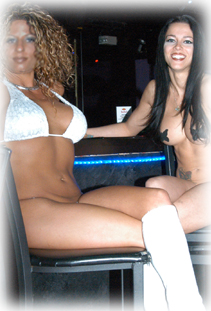 View Dancers Schedule and see who is here to entertain you today!
Our friendly and knowledgeable bartenders are here to serve your every need, from hand crafted Martinis to Champagne and VIP Bottle Service, we will treat you like we want you to come back.
The quality of our food, the prices of our expertly prepared cocktails and the attention to your needs are second to none, I guarantee it! – Johnny A